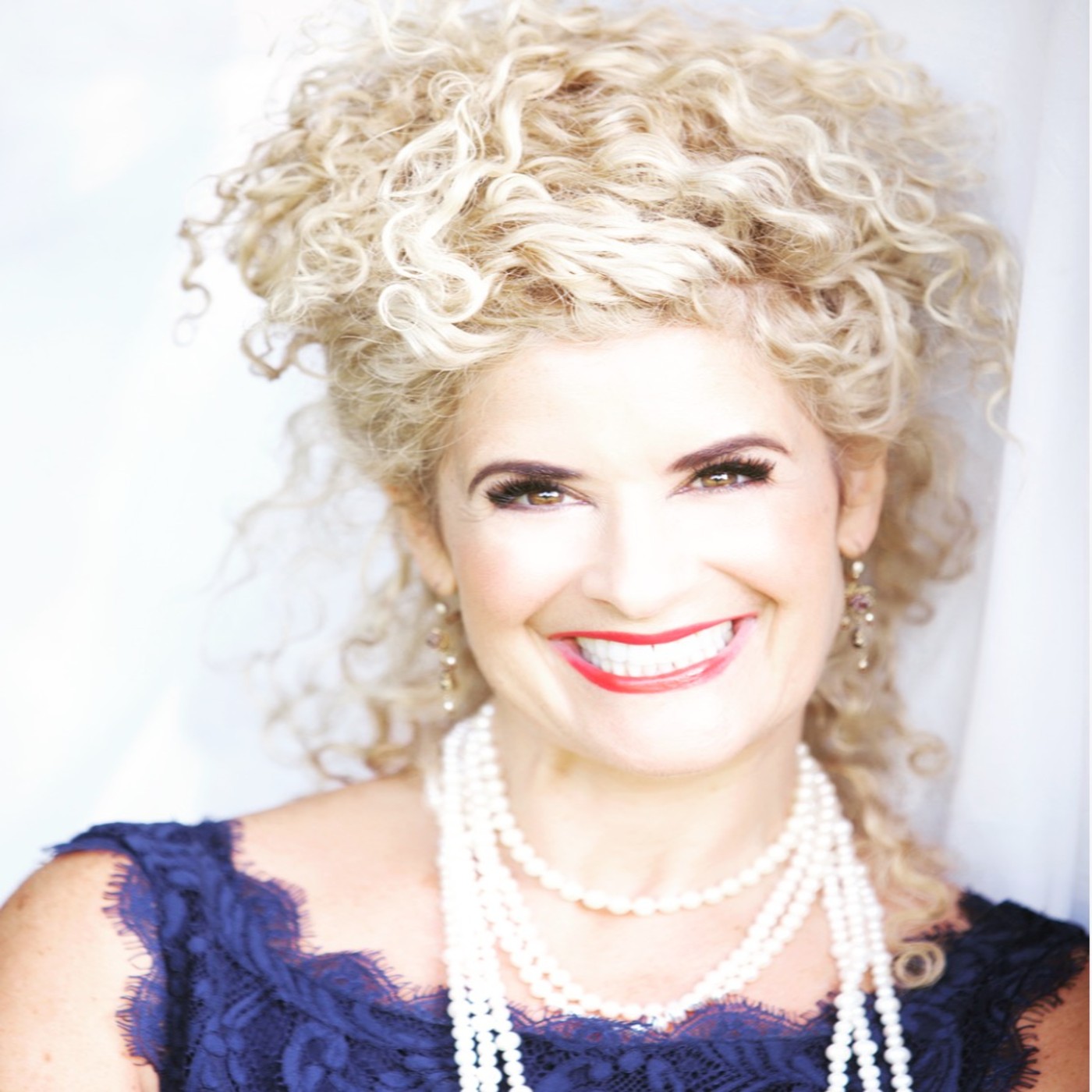 Coming in March! Jodi's first podcast, Instant Instincts in a Snap!
We live in a fast paced, electrifying world where instant gratification is the norm. We can do almost anything online but in the pursuit of searching for certain answers, there is nothing like trusting our gut instincts!
Sign up for Jodi's first podcast and learn the skills necessary to use your intuitive instincts much like a GPS system to help navigate yourself out of feelings of frustration and into a place of optimism!